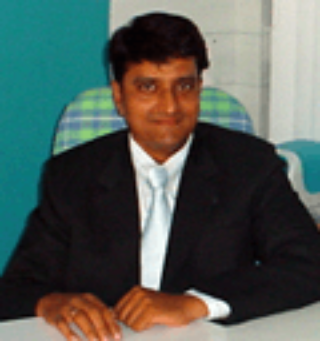 DIVYESH AGHERA
Mr. Divyesh looks after all technical aspect of Dee India Overseas pertaining to sales, marketing, design, and business strategy. He has designed and developed more than 50 auto mobile parts, textile, and engineering products for Dee India Overseas. The products are currently in circulation across 50 countries. The products have been widely appreciated with all associates and customers. Dee India Overseas is a pioneer in 3 wheeler and motorcylce parts. The company has extensive background on mass producing any engineering good that is protoyped. Dee India Overseas suppiles OEM parts to multiple, reputed Indian and Overseas companies. After establishing core automobile part related business in India and Overseas, Dee India Overseas expanded it's range into engineering parts, commodities, metals, and variety of manufactured goods. Mr. Divyesh cherishes time spent in philanthropic activities. His association with Rotary Midtown Club of Rajkot is very deep and long standing. The organization has served tirelessly for polio eradication in India, girl child education, poverty, education for underprivileged kids, etc. Mr. Divyesh is a devote yoga preacher and practitioner. He is certified instructor and preacher of yoga, meditation, and pranayama.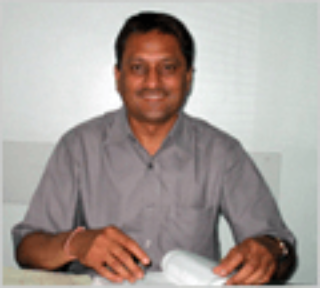 BHARAT AGHERA
Mr. Bharat Aghera is elder son of the founder. He overseas and manages Divyesh Securities – stock market, commodity and derivatives related business. He has been in the field of stock market for over 30 years. He specializes in intra-day trading and manages assets for family and friends. He also oversees all family related investment in real estate, land, properties, and other assets. He currently spends equal amount of time between India and US yearly. He is a huge movie buff and an avid reader of literature and poetry.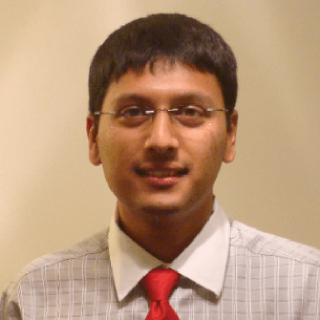 HARSHIL AGHERA
Harshil is grandson of the Founder. He completed his Bachelors in Industrial Engineering from the prestigious Texas A&M University. He currently resides in Dallas, Texas (USA) and works for world's biggest e-commerce company Amazon.com as a manager. Outside his work, Harshil is currently working towards expanding the family business in North American market.