The Dee India Overseas
Quality Policy
Continuously strive to improve the effectiveness of our quality system.
Adopting every processing & testing stage to keep up to date quality.
Adhering to human resource management for the quality assurance program
Quality Control
Our commitment to quality is driven from Top Management to all levels of the organization and they actively support the quality control. Dee India overseas is a result of its business processes and technologies and is bound to its exciting quality control systems. Our experts at every processing stage and critical testing procedures adopted to determine product quality. This complete adherence to a total quality assurance made us to leave remarkable foot prints in the field of Automobile components.
We do not manufacture all the parts for Motorcycle and Three wheelers. Our own manufacturing is only Engine parts. Rest of the parts we purchase from well reputed vendors. And after purchasing each parts go through strict checking and we never compromise in Packing. We understand transit of goods through container. When it's LCL cargo we always prefer Pallets (wooden) and proper wrapping. Since more than a decade in trade we know and understand the importance of packaging.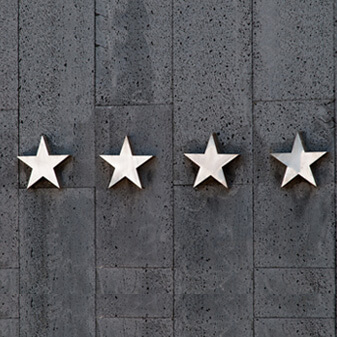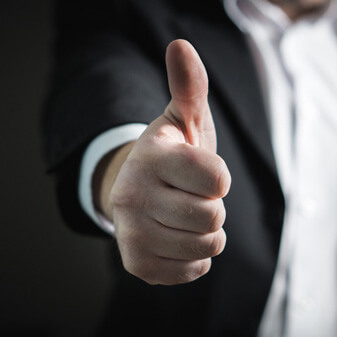 Quality Assurance
Adhering to the strict quality policies, we have succeeded and managed to manufacture the products as per the changing and newly challenged market trends and thus, we have gained an ISO 9001:20015 certification.
Moreover, all our quality controllers keep hawk eye on all the production related actions and hence, ensures a seamless execution of all the processes.
Further, as per the reviews detailed by our quality controllers and the feedback of our customers, we keep learning and improvising our self as a whole organization.
Client Satisfaction
Being a clients' satisfaction oriented company, our main motive is to retain maximum level of client satisfaction.
Moreover, we believe in serving best quality products to our clients and hence, never compromise with our quality standards. Further, we make sure that all the products that we offer are manufactured in accordance with the international standards of quality as well as our clients' demand.
In addition, we manage a close relation with the clients in order to understand their requirements and manufacture the products accordingly. We also provide the products in a customized range and at an affordable price line.